Designing patient-specific drug combinations
PNX is a diagnostic test based on information-theoretic analysis of proteomic data that predicts the optimal personalized treatment combination in patients suffering from cancer, according to their specific protein network "barcode".
MEDPNC's chief scientist, Associate Professor Kravchenko-Balasha has found in her research that 3,467 tumors can be described by just 17 unbalanced processes, and that each tumor results from a combination of two to three of these processes. Based on this research, MEDPNC has developed a purpose-built treatment strategy algorithm based on the information-theoretic approach. This development simplifies the detection of unbalanced protein networks in the patient and creates a personalized "barcode" that is capable of predicting the efficacy of various treatment options as well as recommending the optimal combination, thus increasing life expectancy.
Patient-Specific
Proteomic Profiling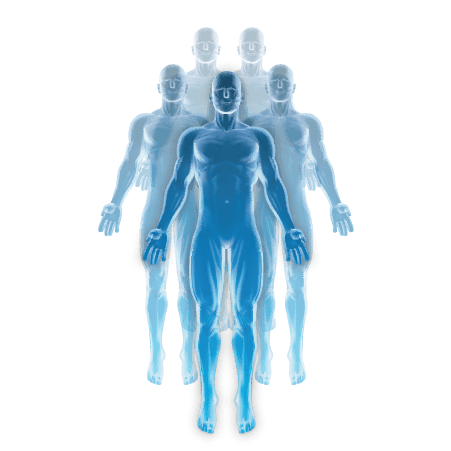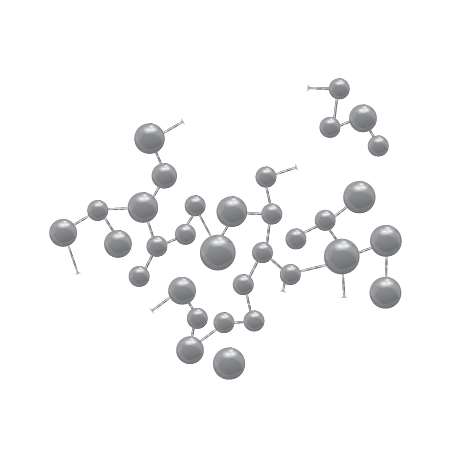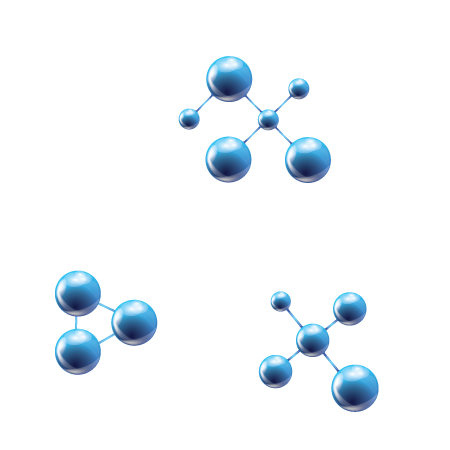 Suprisal Analysis
Identifies unbalanced molecular processes
Identification
Patient-Explicit Barcodes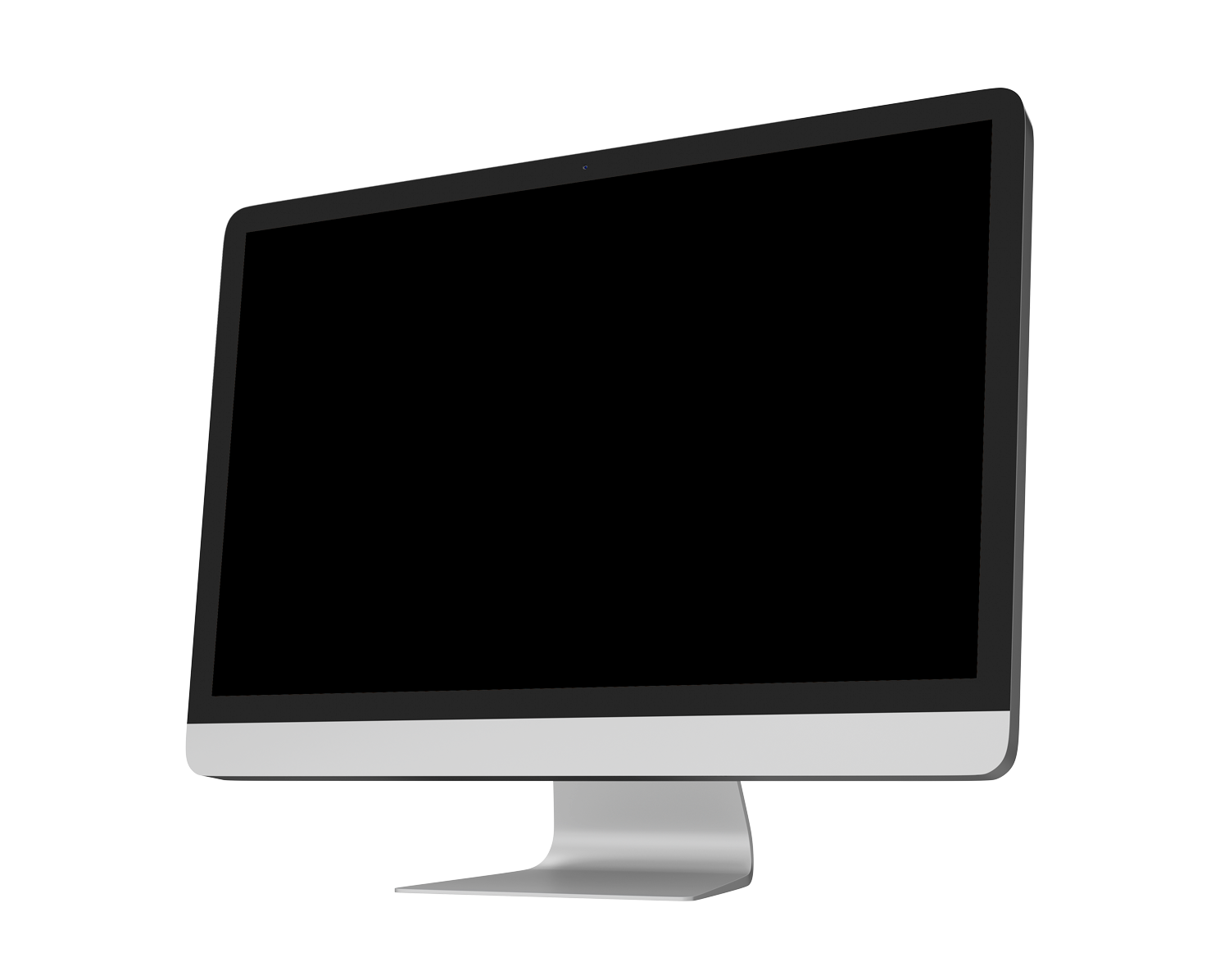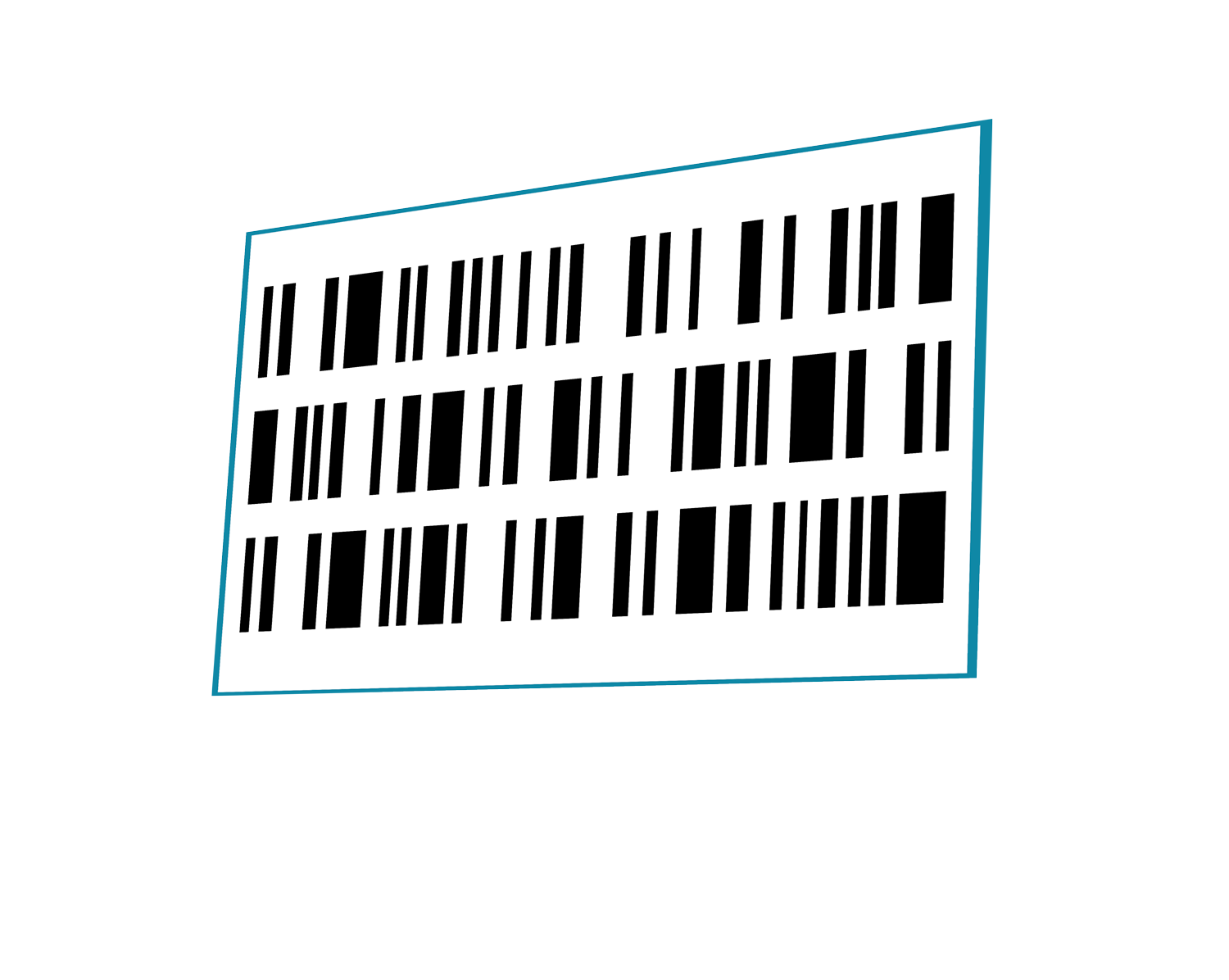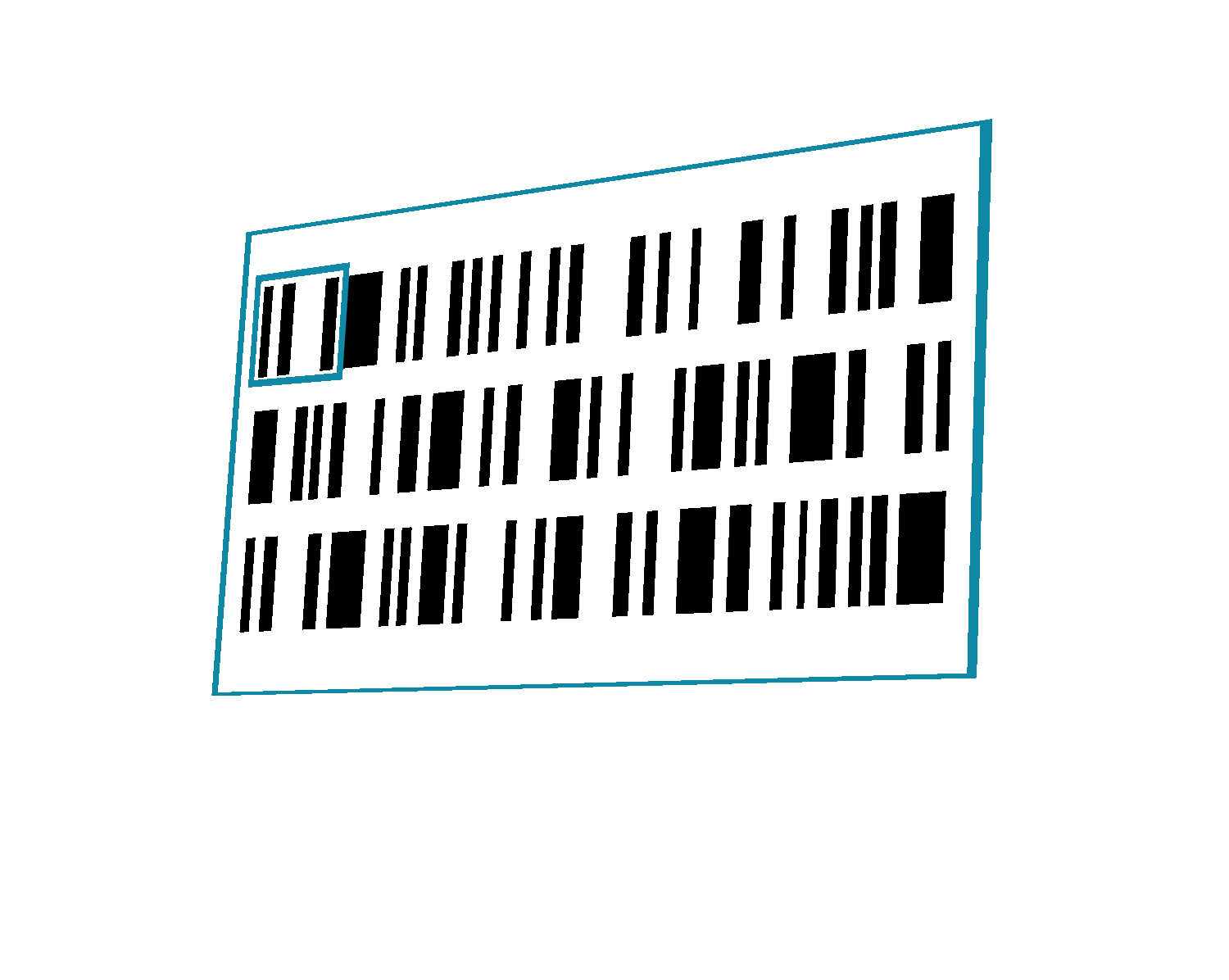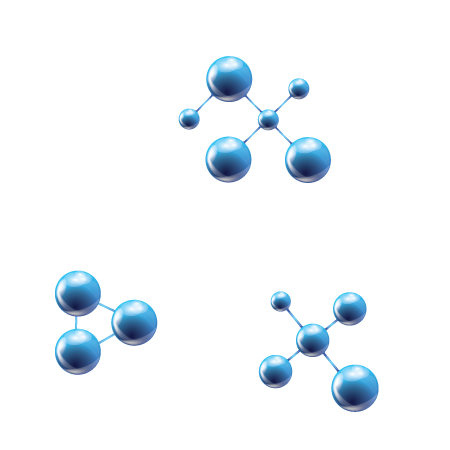 Prediction and Validation
of optimal targets for therapy
Patient Tailored
Combination Therapy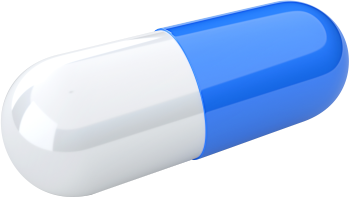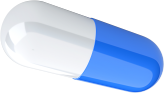 Personalized Combination Therapy
targeting distinct cancer processes in each individual malignancy
may be an essential key to curing cancer